savvybrunette
My reviews on products I love – enjoy!
I've been looking for a good/inexpensive nude lipstick and found people raving about this Revlon lipstick in Creme Brulee. Tried it for myself and love it. I use a balm under to keep my lips moisturized, but this is a great nude for a great price!
I'm really liking this Smashbox face primer. A little goes a LONG way and it makes your skin feel so silky smooth, a perfect base for tinted moisturizer or foundation.
Another product where a little goes a long way, and I love it. I like to put a little on my cheekbones and other spots where the sun hits my face – its a great highlighter/adds the perfect amount of glow.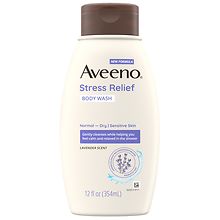 Smells good. Feels good. Enough said.
Huge fun of these Revlon Just Bitten stains – especially in Honey and Charm. Way more affordable than say…
View original post 41 more words